The birds and the bees, the wind in the trees… not to get all 'It's a wonderful world' on you, but our planet is pretty neat. And, as the saying goes, it's the only one we've got! That's why Earth Day came about – but if you're wondering how to celebrate Earth Day (or just wondering what is Earth Day about, anyway?) you're in the right place. We've got fun ideas and Earth Day activities perfect for teaching kids about the environment.
What is Earth Day?
Earth Day was created in 1970 by peace activist John McConnell. Simply put, Earth Day is a day to promote clean living, sustainability, and raise awareness about how important it is to protect our planet. There are Earth Day events in hundreds of countries, and millions of people will come together to support the environment and raise awareness about climate change.  
When is Earth Day?
Earth Day is celebrated each year on April 22nd. There'll be lots of environmental activists and groups raising awareness around that date – in fact, for a few years now there's been a whole Earth Week, with multiple days of climate action from April 20th, and Earth Day 2022 will be no different.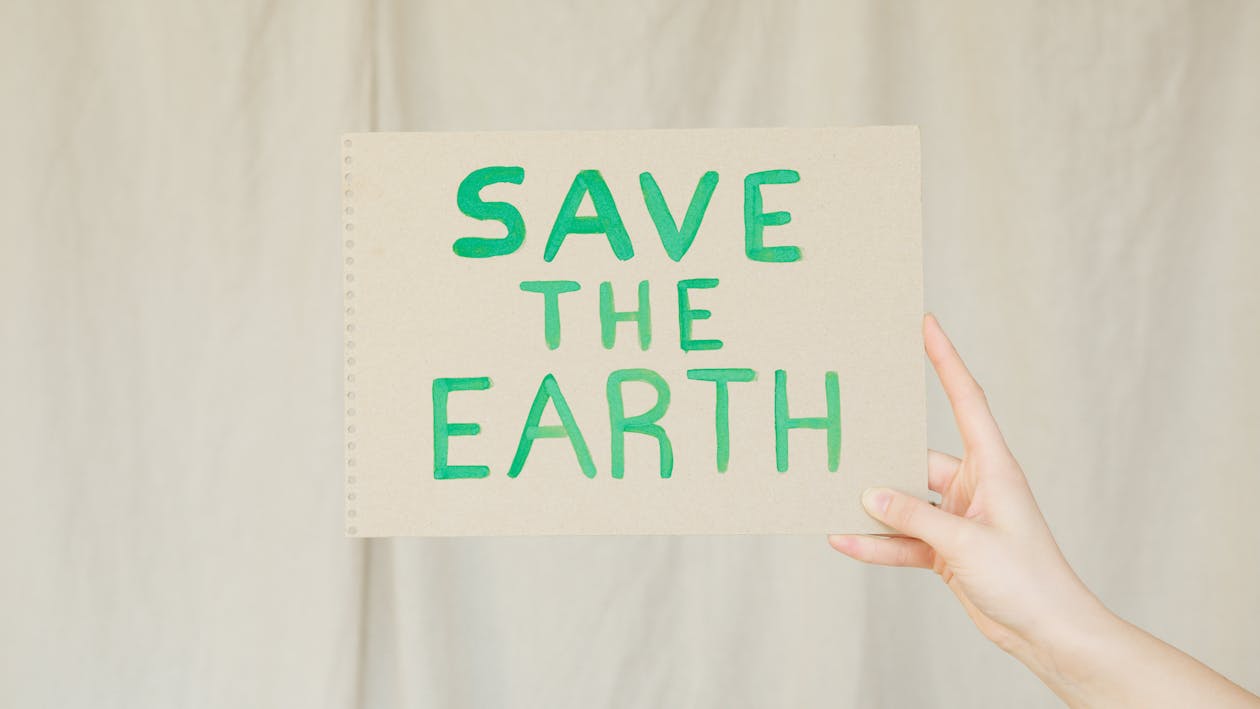 Earth day facts
Whether you're getting your work colleagues involved, raising awareness in your school or looking for some eco-conscious facts to teach your kids, here are some Earth Day facts and environmentally-friendly stats, perfect for learning and sharing on April 22nd.
1 billion people celebrate Earth Day every year,

making it the largest non-religious observance in the world

!

A plastic bottle can take over 450 years to break down, and even toilet paper tubes take two months to decompose in a landfill.

The first organised Earth Day was inspired by a massive oil spill in Santa Barbara, California, which stirred US Senator Gaylord Nelson to create more public awareness about air and water pollution. He had the idea for a teach-in across US college campuses – an event which became Earth Day.

Shutting down a computer when it's not in use cuts the energy consumption by 85 percent.

Every Earth Day has a theme –

2021's theme is Restore Our Earth

, which focuses on ways to repair the world's ecosystems.

In its lifetime, one reusable bag can prevent the use of 600 plastic bags.

The first Earth Day saw 20 million Americans take to the streets in support of the environment, attending marches, protests and speeches. In New York, the celebrations and demonstrations even shut down parts of the city, with twenty thousand people attending a speech by the mayor in Union Square.

There's an actual Earth Day Anthem – it's set to Beethoven's Ode to Joy. Catchy.

Recycling one can of soda will save enough energy to power a tv for three hours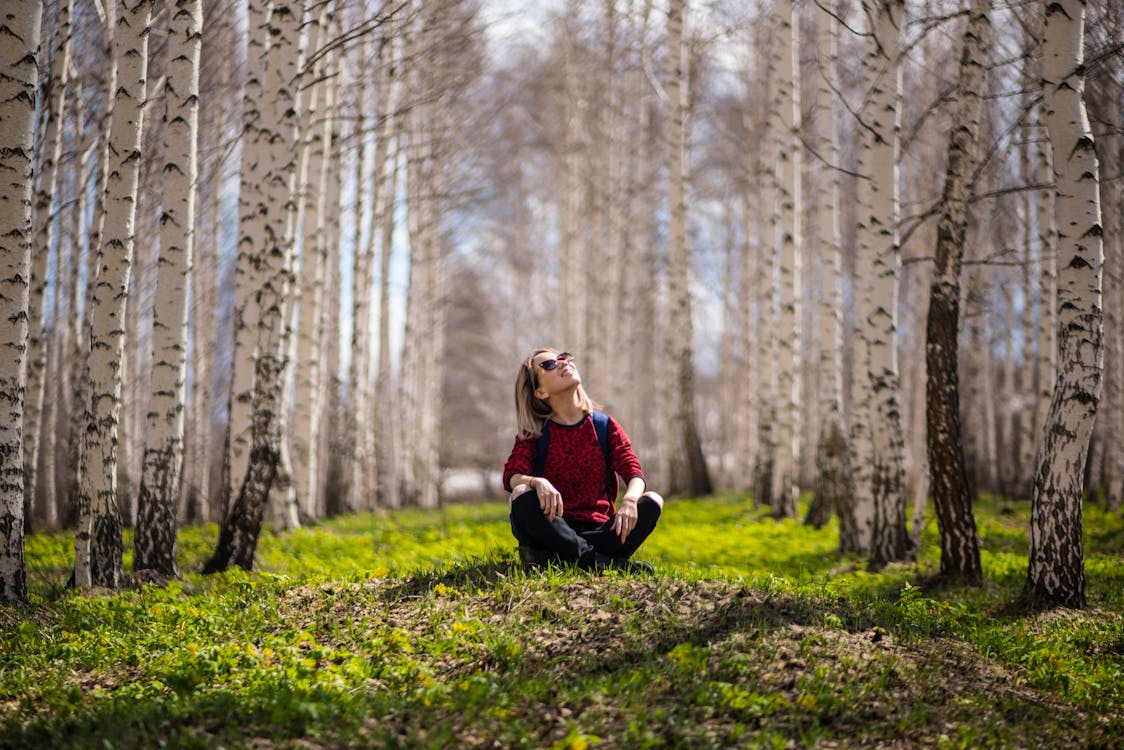 Earth Day activities
Earth Day Crafts
Earth Day is a great opportunity to get kids interested in the environment and help them find out what Earth Day is all about. Enjoy these fun, eco-friendly Earth Day crafts and get them inspired in the natural world. Looking for more inspiration? Try one of our nature-inspired crafts like pressing flowers or upcycle old items into pretty crafts with our winter crafting ideas.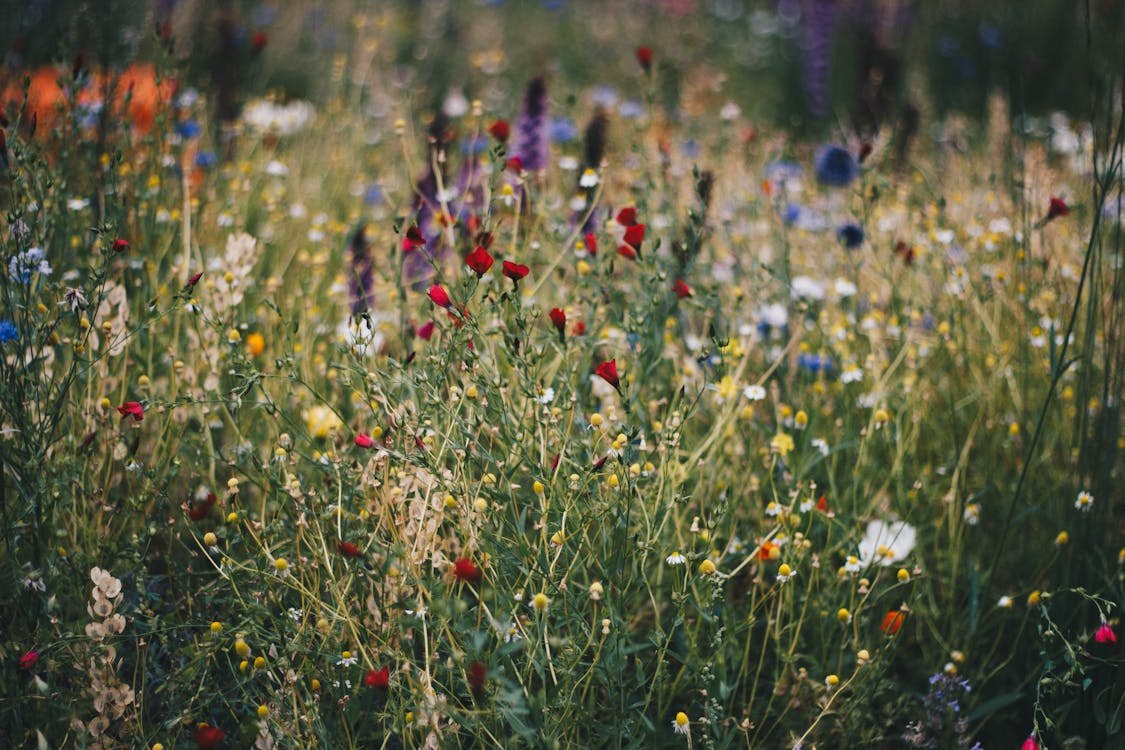 Make a wildflower seed bomb
Wildflowers help encourage diversity in plant life, and will give homes to lots of creepy-crawlies that might not otherwise be able to live in built-up areas. All you need is old paper – old newspapers, wrapping paper, notebooks or worksheets are perfect – and some packets of assorted wild seeds. 
Gather up your old paper and tear it into shreds – the smaller, the better!

Put the paper shreds in a bucket or large bowl, and fill with water. Leave the paper to soak for an hour, then drain the excess water.

Blend the paper in a blender or food processor until it forms a pulp – you want the paper to be mashed with coarse edges so it will stick together.

Press as much excess water out of the paper as you can, then either roll them into balls or press into silicone molds – kid's ice trays in cute shapes are perfect for this!

Sprinkle seeds on top of each shape.

Leave to dry for 2-3 days – then comes the fun bit! Let the kids toss the seed bombs into bare spots in your garden, and wait to see what sprouts.
Make world windsocks
This fun DIY from IHeartCraftyThings is a great Earth Day craft – head to their website for the full tutorial. These windsocks will look great blowing in the wind! And as a good educational bonus, it's a great opportunity to teach your kids about wind power and other renewable resources.
Get involved in some eco-friendly activities and celebrate Earth Day 2022 in style. If you're looking for more DIY inspiration and crafts, check out our how-to section, and for more lifestyle tips and ideas check out the rest of the thortful blog.